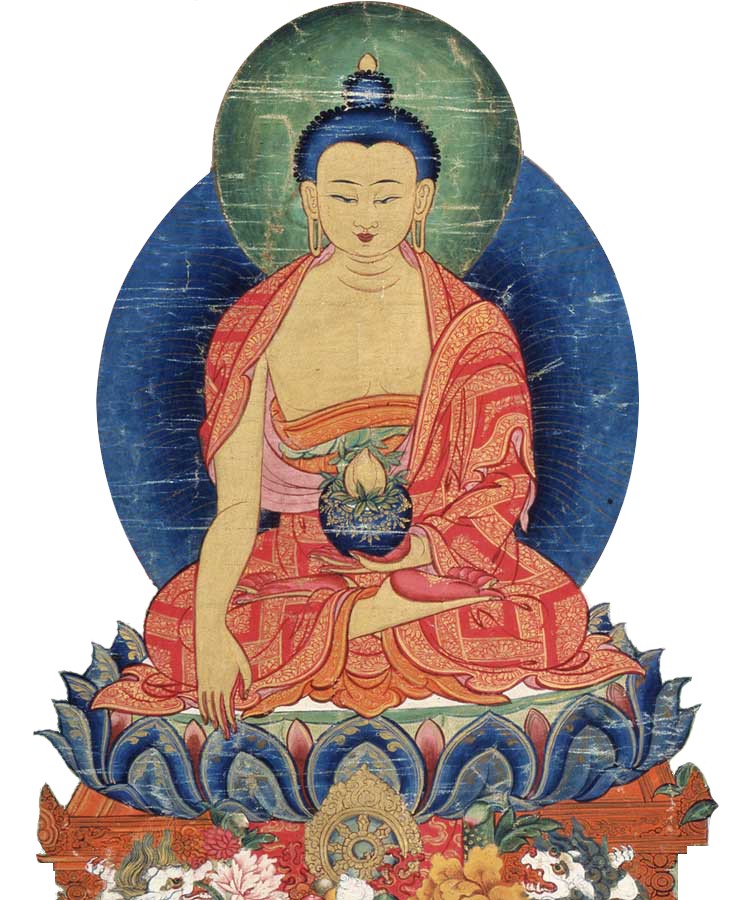 LHUNDRUP CHOLING
offers classes and meditation practice in general buddhist practice and advanced buddhist paths.
Classes and group gathering for meditation and ceremonies are offered timely coinciding the lunar calendar.
Everyday
Morning Practice 7AM – 8:30AM: Refuge and Preliminaries and 3 Roots Practice
Evening Practice 5PM to 6PM: Yidam Practice and Dharma Protectors Offering
Monday 7:00PM – 8:30PM: Zhitro – Peaceful and Wrathful Mandala Meditation
Wednesday 7:00PM – 8:30PM: Karling Zhitro – Teachings on the Tibetan Book of the Dead
Thursday 7:00PM – 8:30PM: Biographies of the Lineage Masters of Dzogchen.
We have group gathering and meditation practice on the following days of the lunar month:
NEW MOON
TENTH DAY
FULL MOON
TWENTY FIFTH DAY
Time:
7:00PM – 9PM if Monday – Friday
10:30AM 12:30PM if Saturday and Sunday
We also have ceremonies on anniversaries of the Buddhas and lineage masters of accomplishment.
Kindly call us or drop by our place.